About
Introducing Vardon: Unleashing the Spirit of Golf
At Vardon, we believe in the transformative power of golf - the game that captivates hearts, challenges limits, and connects individuals worldwide. As avid golfers ourselves, we are driven by a shared passion for excellence, innovation, and the pursuit of perfection on and off the course.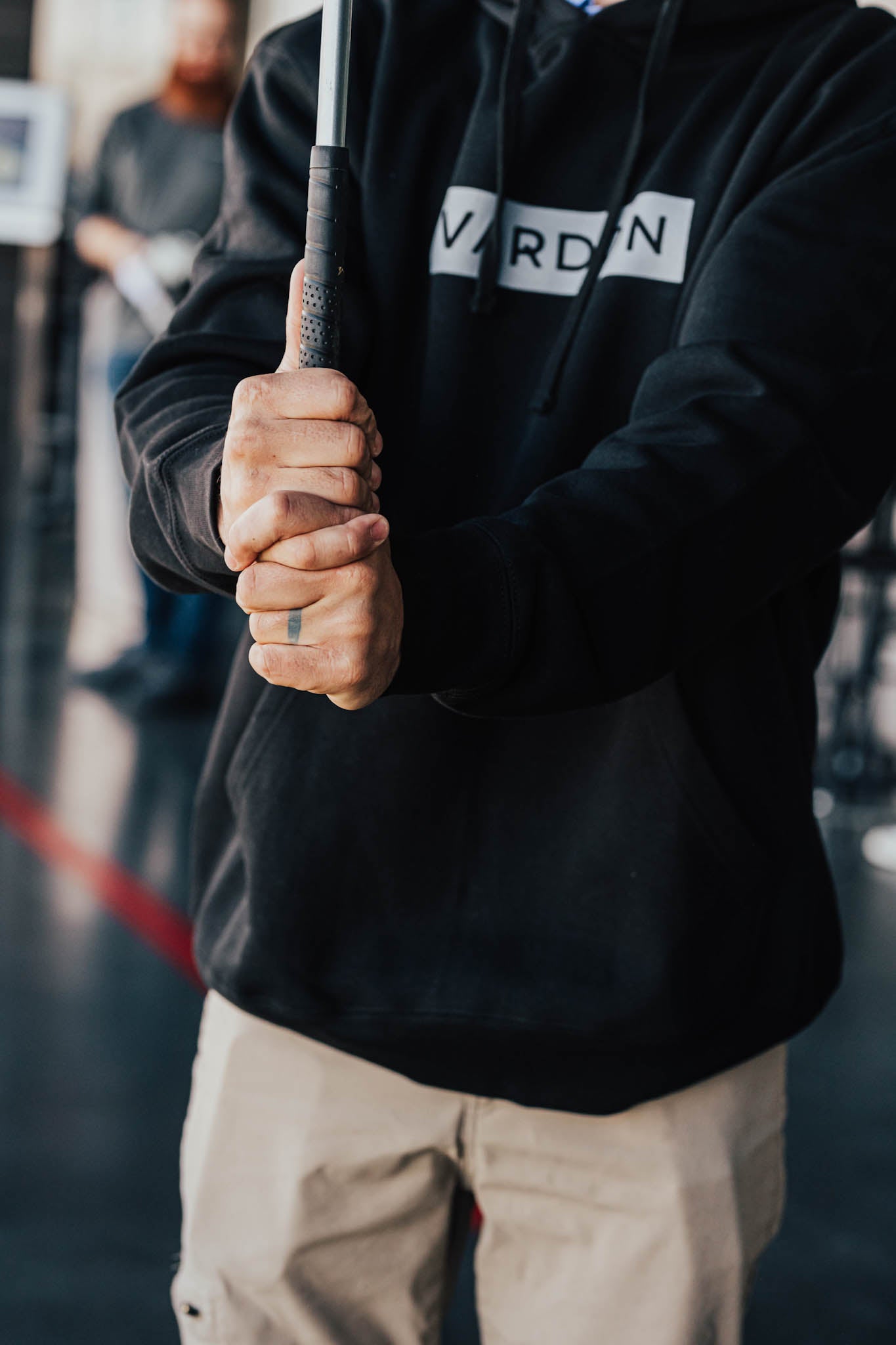 Where it all began
Starting as a caddie in his youth to winning his first major golf tournament in the year 1900, Harry Vardon not only made a statement in the way he pushed for innovation, but he did it in style.

Vardon became the winningest golfer of all time, accumulating 6 Open Championships and 1 US Championship. Along the way he stayed true to himself and didn't conform to tradition. He became the first international superstar as he traveled from his home in England to help bring golf to the US.

The way he hit the ball became the new standard. He gripped the club with overlapping fingers. This technique now carries his name: the Vardon Grip.

In 1926 he also drifted from the traditional suit and tie and was the first to wear knickerbockers. He set the new standard by finding ways to over-deliver and to do so in style.
Grip Shop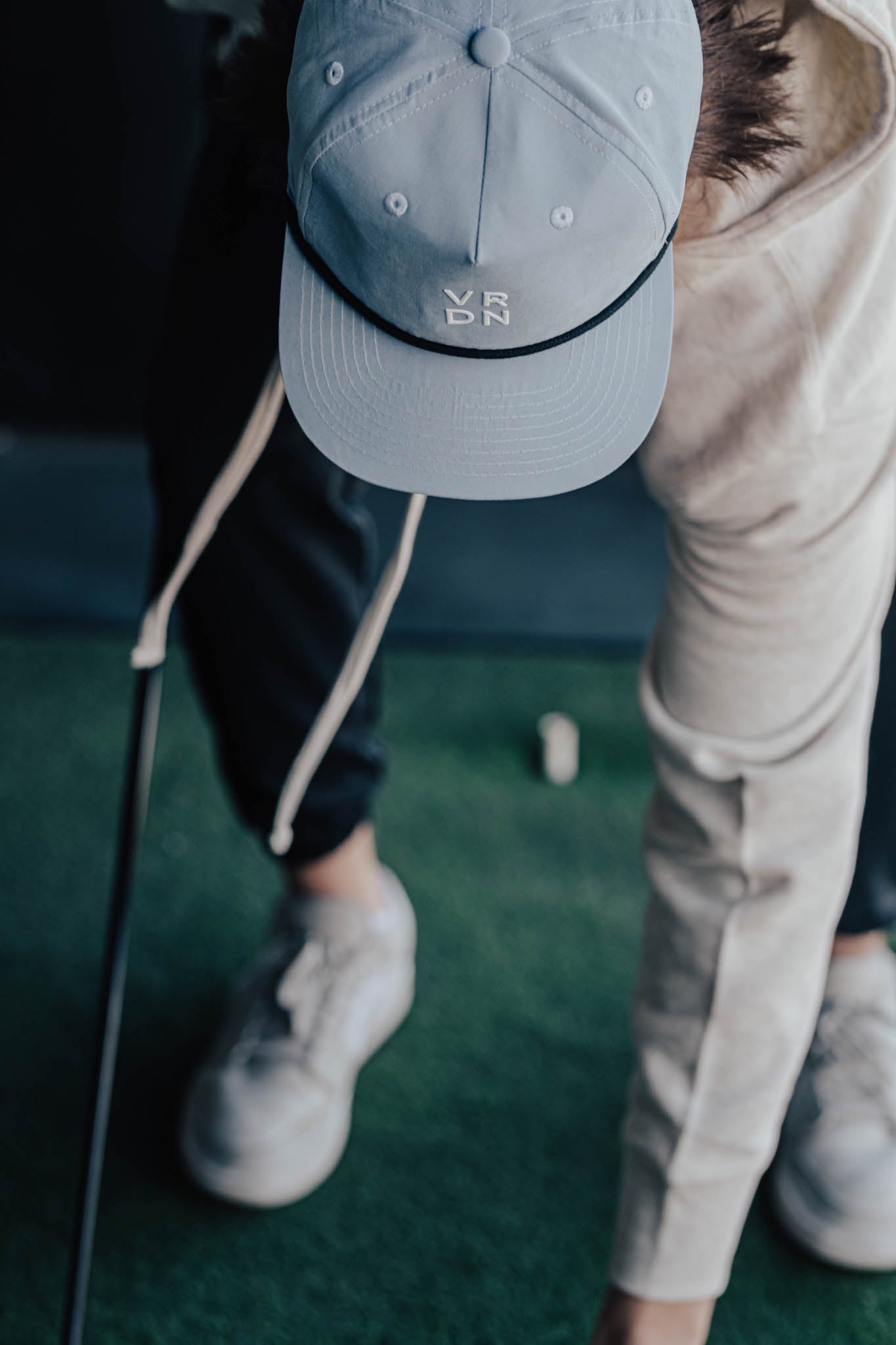 We are here
We are like Harry in many ways. We have paid the price of practicing and honing our skills over decades to be able to over-deliver.

We have done this through years of building brands, sourcing products, creating logistics systems, branding physical goods, and on and on. We have worked in every aspect of building a brand for ourselves and for hundreds of other companies to be ready to bring Vardon to you.

As our hands were becoming calloused, we continued to do things just a little different than most. This has enabled us to be authentic in the way we work and the relationships we've built. We carefully looked at every interaction we, and those we work with, have with each stakeholder and ensure that it carries their voice. The options for corporate wear were narrow.

We all wanted something specific. We wanted a brand that could bridge the gap between our professional and personal lives. Something that we were excited to wear and still looked professional. We couldn't find a brand that accomplished that. Vardon was created because we, and so many others, yearned for something different. Vardon is for those that demand more than the status quo. Those that work hard, play hard, and over deliver. Vardon was built for you.
Shop Vardon